Finally had a strong card Wednesday and even though I screwed up the last couple fights, I still netted 16.32u
Big card today, especially at the top with two great fights and the showman Conor
randoms...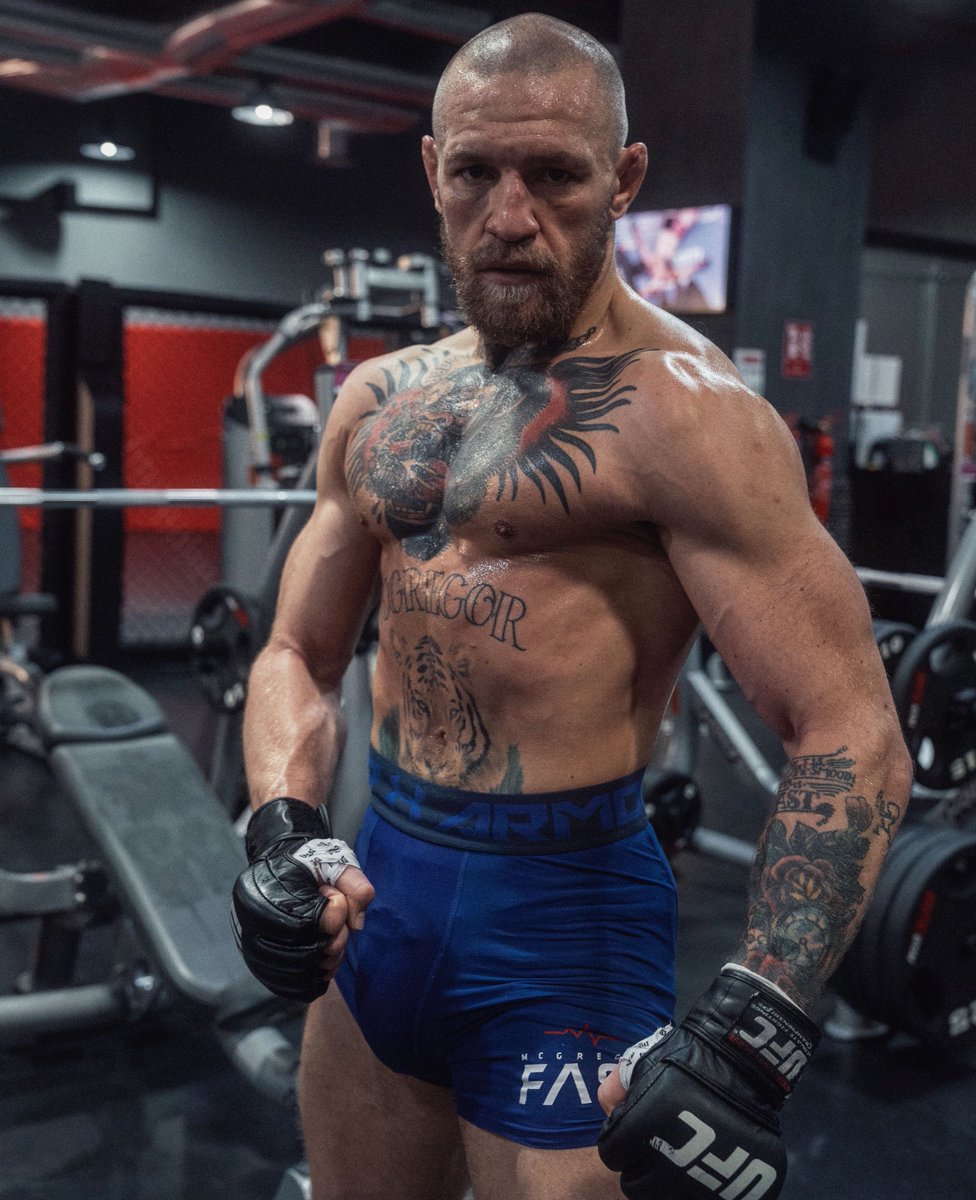 Conor likely wins but there's clear value on Dustin. Conor is definitely prepared for those later rounds but there's a difference between being prepared and actually experiencing those 5 rounds where Dustin has been. Come round 5 maybe a fresher Dustin gets a TD and finishes him. With that said Conor probably wins. You can just see the amount of times Dustin was hit by Holloway and Hooker. When Conor lands he's not gonna land a flurry of punches he will probably time a perfect strike. Say what you will about Cowboy and how he's looked recently but in that fight Conor showed he still has that timing. At -200 easy bet for Conor but -320 it's pretty heavy.
I wanted a reason to bet Marina Rodriguez at +250 but I just a'int seeing it. She's too passive on the ground and her TDD is just ok. I can Marina see outstriking her, she's unpredictable and holds some power, but on the ground Marina just seems overmatched. I see Ribas changing levels if Marina is winning the striking exchanges. Calvillo and Esparza kinda exposed her there.
Evloev will beat up Nik Lentz. I'd stay away from -650. I'm as comfortable in him as I am in Khalil but Khalil has a much more favorable line. Evloev is susceptible to missing the mark on occasion, a risk against an experienced fighter with commendable power. Still, the Russian's ability to take the fight to the mat and stall out Lentz's strength is enough to maybe play -3.5 or by descision.
Dan Hooker -147 ...I'm really excited for this fight. Chandler is making his UFC debut and even though he is a bit past his prime, he's still very aggressive and an explosive fighter. He likes to pressure opponents, land body shots and loves to swing. He's also an excellent wrestler. However, I think Dan's size and skillset will give Chandler a lot of problems. His leg kicks, jabs, and feints will neutralize a lot of what Chandler will have to offer on the feet. The leg kicks especially, since Chandler stands heavy on that lead leg. Hooker also has really solid takedown defense. He's good at digging the underhooks and will attack the guillotine as well. He has a very dangerous knee up the middle if Chandler decides to shoot. Only real concern for Hooker is his tendency to want to brawl when he gets hurt. He gets reckless, and that can get very dangerous against a power puncher like Chandler. That aside, though, if Hooker can avoid those brawls, he should be able to win, most likely by decision relying on his excellent standup.
Julianna Pena +117 ...Pena works herself into awkward positions when chasing a takedown, and as a result, could find herself caught in a submission. Sadly, at 40, McMann has to struggle vs the elite athleticism of Pena. Probably goes to the card but Pena should win fairly easily.
​